Do You Need a Content Creation Agency?
Organizations spread the word about what they offer to different aspects of their target audience through effective content marketing strategies.
Every organization has a specific vision that determines the scope of its activities. Often, this vision is reflected in most of the content released about their organization's products and services. Organizations spread the word about what they offer to different aspects of their target audience through effective content marketing strategies. However, an organization may choose to create its content internally or hire a professional content of creation agency to do all the heavy lifting. Are you contemplating hiring a content of creation agency to help with your marketing strategies? Is it possible to handle content creation by yourself? You'll find the answers to these questions and more in this article. Let's begin!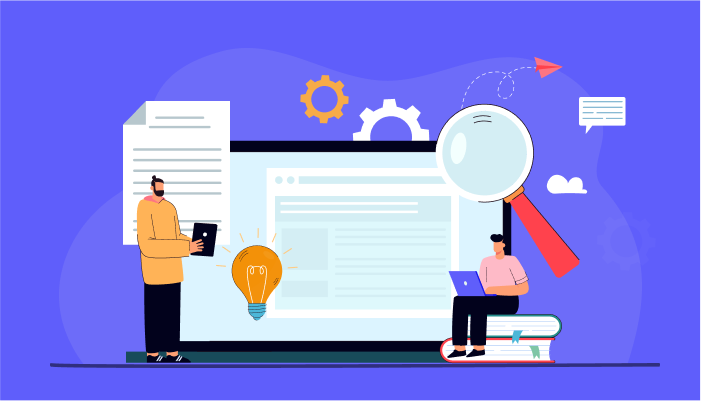 With Content Creation Apps, You Might Not Need a Content Creation Agency
Content is a vital part of your organization's daily operations. It will keep your customers informed about what is going on in your organization, including the types of goods and services you offer. It will also help you attract leads and prospects to be a part of your customer base. However, content creation can be a relatively complex process, especially if your organization does not have any department dedicated to it. Most companies would readily hire a content of creation agency to handle different aspects of their content marketing software. While these content creation agencies are an effective way to spread the word about your brand, there may be another cheaper alternative - the use of content creation apps.
Content creation apps are ideal for creating text and graphic content for your organization. As long as you have professionals within your organization capable of handling this content planning, you're good to go. What's even better? There are different content creation apps at your disposal, such as Evernote, Canva, Adobe Creative Cloud Express, and so on.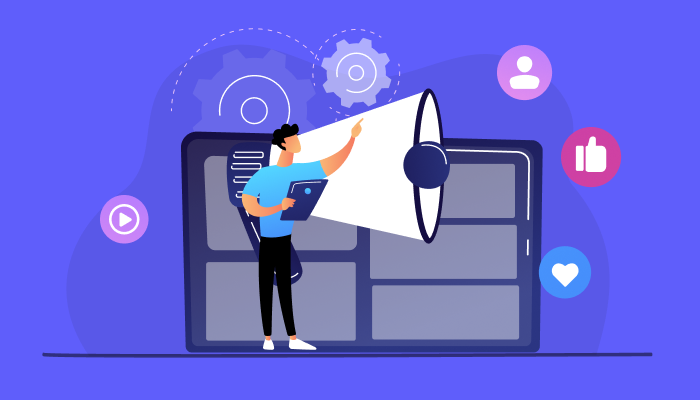 What Is a Content Creation Agency?
Content Creation Agencies are designed to help brands and businesses with their content and Internet marketing. They will handle the development and publishing of articles, video, audio, and other related content on your website or social media planner. These agencies will be actively involved in setting up your content marketing strategy and may even design a schedule to help you plan your marketing properly. Their primary purpose is to help organizations effectively spread the word about their goods and services. They will use the brand's vision to create intriguing messages to reach the target audience.
Can Content Creation Be Handled Internally?
Without any doubt, your organization can handle content creation by itself. However, due to the complex nature of their work operations, it may be near impossible for the organization to designate content creation for employees. Therefore, they would need to set up a department or sub-department designated for this purpose. This part of the organization will be filled with employees familiar with content creation strategies, including SEO and internet marketing. They also have to be familiar with different content creation apps. You may decide to transfer or train some of your old employees to work in this new department or hire new staff entirely.
Plan, Write, and Distribute Quality Content with All-in-One Content Tool Sign Up FREE for 10 users
Pros For Going Solo
So, what are the benefits that your organization could gain from handling content creation by itself?
Lesser cost: While it may seem like a lot of work to set up a new sub-department or department to handle content creation, it will cost you much less than hiring an agency to do the heavy lifting for you. When establishing this new part in your company, you will only have to worry about the initial or start-up costs. After doing this, you can rely on the framework that has already been established.
However, hiring a content creation means that you have to pay them for every service they offer you. Easier integration: A content creation is a separate entity from your organization and will always remain so. But when you handle content creation internally, their responsibilities will be seamlessly integrated with your day-to-day work operations.
Pros For Hiring a Content Creation Agency
There are numerous benefits to hiring a content creator. They include;
In-Depth Knowledge of Content Creation
Experienced content creation has probably worked with numerous organizations before yours. Therefore, they will be familiar with the correct use of keywords and phrases to make your content visible to the target audience. Also, they will have access to reliable tools to help you research your target market and design effective content scheduler for your products and services.
Professional Marketing Strategy
Content creation is also aware of the marketing needs of organizations. They will use their knowledge and experience to create a suitable marketing schedule for your business. They will design the content to strategically promote its strengths and play down its weaknesses. Their job would help you optimize your content, draw more traffic to your website seo, gain new leads and boost sales revenue.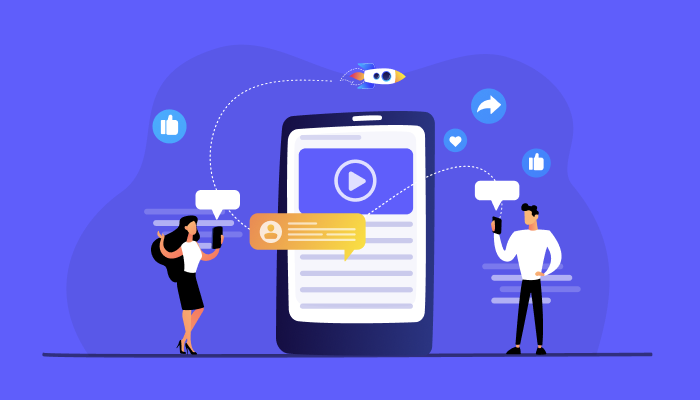 Professional Writing Style
When you choose to hire a content creation, you also get to take advantage of a professional team of writers. They know what your clients want to see and help you make appropriate content. Often, these agencies have specialized writers familiar with different writing styles. As a result, they are capable of helping you create the type of content that will boost your online presence.
Conclusion
Yes, you may have to pay for content creation, but they offer numerous benefits that will provide you with great value for your money. These agencies will enhance your online visibility and ensure that leads can easily find you on search engines. Their efforts will drive more traffic to your website seo reviewer score and boost your sales in the long run. However, you have to choose the right agency to ensure that your marketing efforts are effective. As soon as you do this, your success is guaranteed.
What Makes the Best Content Tool?
#1
All-in-One Content Tool
#2
Ultimate Keyword Recommendation
#3
AI Title Recommendations
#4
Advanced AI Content Writer
#5
Built-in Content Assigning Tool
#6
Instant Content Distribution
#8
Customized Twitter Recommendations
#9
Social Media Content Planner
#10
Integrated Google Analytics