A Complete Guide to Choosing a Perfect Content Calendar
Create and schedule your social media posts early in order to promote the ability to schedule them more efficiently for more effective engagement.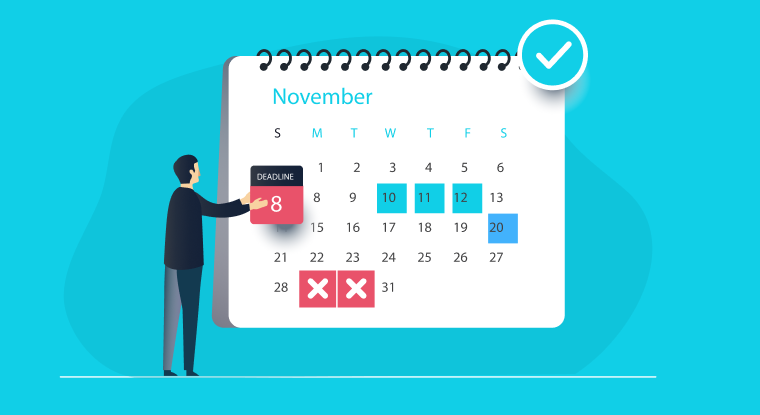 As your team gets bigger, the more complex marketing becomes and the more challenging it is for you to manage a content calendar. Content managers know that they spend just as much time planning, creating workflows, and scheduling content as they do produce content, if not more.
It is therefore obvious that you will need the best tools and the right strategies to improve your processes. For one, you need an efficient content calendar. You may already be using one but does it work for you?
In this blog, we are going to share information that can help you choose the right calendar for your team and your needs.
What Is a Content Calendar?
A content calendar is a marketing tool that helps you organize your content-related activities. Every year, you have a strategy, a purpose, and a number of goals. Your content calendar helps you organize all this information in a simple and effective way that will help you work better and more efficiently.
The main goal of a content calendar tool is to make it easier for you to stay on top of your content marketing strategy. If you have a content calendar, you will know exactly what you are supposed to do, when you are supposed to do it, and what the next step is. With a content calendar, you get an overview of all the strategies, campaigns, and activities that you want to put in place.
A content calendar also helps you to make marketing decisions by allowing you to see how each piece of content is aligned with your goals.
What Should Be Included in Your Calendar?
A content calendar constitutes the following :
1. Post Title
It is important to include the title of the content that you are scheduling so it won't be confusing.
2. Author and Editor
It is also important to include the author and the editor of the content because this will help you determine who is responsible for each piece of content. It will also be easier for you to find your content in case you need to make changes.
3. Deadlines
It is important to set deadlines for each piece of content in Social Media Calendar and to keep them. If your team is not efficient enough to meet the deadlines, then you should consider outsourcing some of the writing to a content provider.
4. Publication Platform
You also need to include the platform where the content will be published so you can decide where to post it. For example, if your website is the main publication platform, you will want to make sure that your calendar includes the days of the week that you need to post on each channel.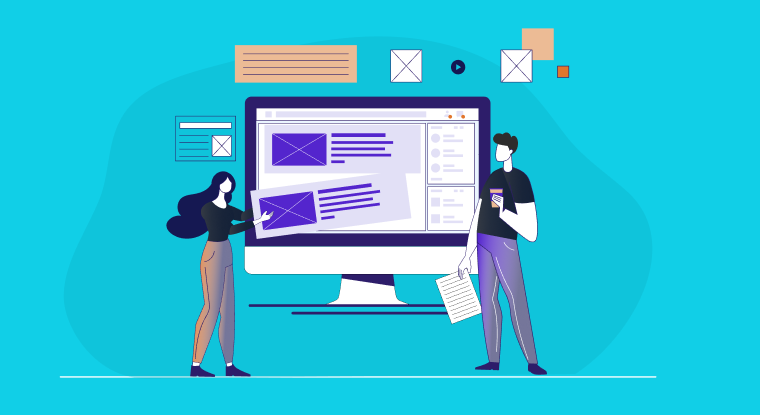 5. Themes or Categories
It is also important to include themes or categories for each piece of content so you can easily identify the type of content that is being posted on a specific day.
6. Images
As mentioned earlier, you should include images in your social media content calendar. With images, you will be able to get a good idea of what each piece of content looks like and what the visual identity of your brand is. It will also make it easier for you to decide where to place an image and what image to use.
Features of a Content Calendar
Here is a list of the top features that are present in a content calendar:
Collaboration Capability
You will want to make sure that the calendar you are using supports collaboration. That way, you can invite your team members to your calendar and make sure that everyone is in the loop about the content that is going to be published.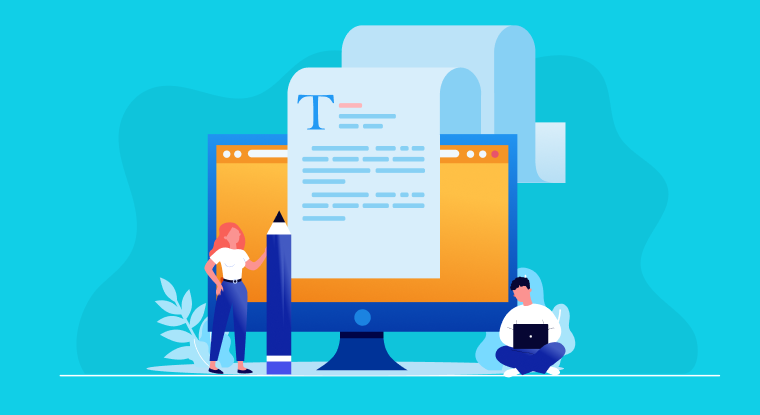 Easy Tool Integration
You should also look for a calendar that allows you to integrate with other marketing tools that you already use. Some popular ones include Hubspot, Salesforce, and Google Calendar. This way, you will be able to add the calendar on your desktop or mobile screen and sync it with the other tools.
Intuitive
Your Content Schedular should be as intuitive as possible so you can easily add, delete, and modify your content without dealing with long forms. You also want a calendar that is easy to use so you can focus more on the content itself rather than on the calendar.
Flexible Formatting
When you are creating a content calendar, you don't want to be limited by a specific format. You want a calendar that will allow you to save your different layouts so you can move from one to the other without having to start from scratch. This will help you save time by not having to reconfigure the calendar every time you want to change a layout.
Automation Capabilities
With an automated calendar, you won't have to spend time scheduling your posts. Instead, your calendar will automatically post your content according to the options that you choose.
For example, you can choose to schedule your content to go live every day at a specific time. Or you can make sure that your calendar is scheduled for the hours when there is the most engagement.
Conclusion
A content calendar is a marketing investment that you should make in your team. If you can't find the time to create a content calendar, you can always use a trusted content tool like NinjaContent.
NinjaContent is an all-in-one content planning software that includes an awesome content calendar that allows you to be on top of all content-related tasks you need to do. Try NinjaContent today and see the difference it makes!
What Makes the Best Content Tool?
#1
Plan, write and distribute high-quality content
#2
Get keyword recommendations along with LSI keywords to produce high-ranking content
#3
Generate optimized titles for your blogs based on currently ranking ones
#4
Assign to writers, collaborate on abstracts and manage content calendar
#5
Automate content distribution to over 25 different channels and social networks
#6
Generate keyword graphs to identify relationship between keywords and other related terms
#7
Integrate with your Google Analytics account and analyze your web pages
#8
Add citations, royalty-free images, and twitter embeds to your content
#9
Unbelievable pricing - the lowest you will ever find
#10
Everything your business needs - 50 apps, 24/5 support and 99.95% uptime
Join the SaaS Revolution
All-in-One Suite of 50 apps

Unbelievable pricing - ₹999/user

24/5 Chat, Phone and Email Support