Content Calendar Importance: 9 Powerful Points to Understand
Content Calendar Importance is very high because it will grant your website or blog the attention it needs to be regularly updated with new content.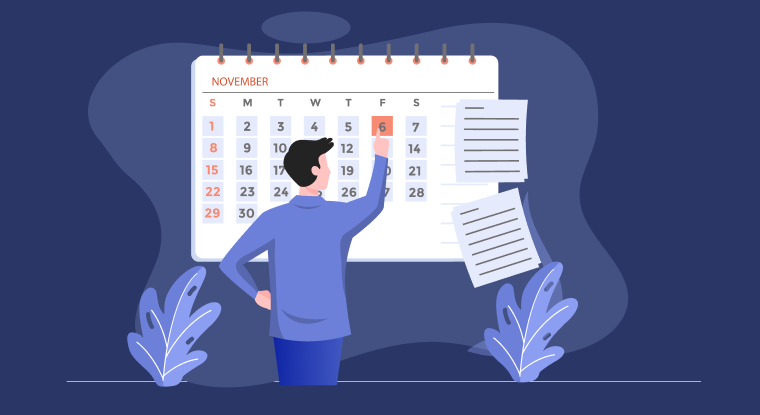 Many things are now taking place online. Millions of posts get uploaded on social media platforms alone every day. As a brand, it is critical to consistently communicate with your target market. However, preparation is needed to ensure your content is creative, relevant, and worthy of engagement—that task is not always easy.
Importance of a Content Calendar
With a content calendar, you can organize, schedule, and post your blog posts and social media content. It helps create a cohesive message, which gives your audience a reason to read and share your content.
The following are just some of the ways that a content calendar can help your marketing efforts:
1. Keeps You Organized
Often, records of what you have written or posted are scattered among various platforms, such as Google Drive, Word, and Evernote. A content calendar allows you to keep track of your content. It helps you schedule Social Media Planner, organize, and promote your posts to have a cohesive message that keeps your audience engaged and eager to hear from you.
2. Helps You Stagger Your Content
With the content calendar, you can program posts to be automatically published at a specific date and time. It comes in handy if you are making a series of blog posts or need to repost old content. It also helps you stagger your content. For example, you can schedule your content to be published every week or month.
3. Keeps Your Content Relevant
With a content calendar, you can create a topic schedule for your blog and social media. You can then fill the calendar with your blog posts by using Social Media Calendar you can posts, photos, and articles and videos you plan to share. In doing so, you can make sure that your content is relevant and timely.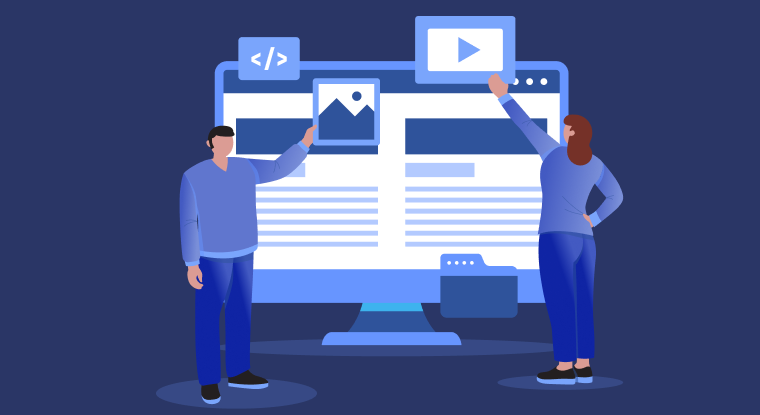 4. Keeps Your Brand at the Top of People's Minds
With a content calendar, you can consistently share interesting and relevant information with your customers. That helps keep your brand or business at the top of people's minds. While being consistent and engaging with your audience is critical, you give your audience a reason to listen.
Creating valuable and engaging content is the first step to building a solid communications strategy that keeps your customers at the top of their minds. A content calendar can be the tool you need to help you produce such content and keep your message going.
5. Allows to See the Bigger Picture
Thanks to having a content calendar, seeing how your online content is doing at a glance is simple. It is an essential step as it helps you determine how you would move forward. A content calendar tool also serves as the collection of content used to generate ideas for future content creation. You'll see which ones worked and which ones did not do well.
6. Helps You Meet Your Deadline
Having a content calendar helps you meet your deadline since you already know what is supposed to be posted and when. That improves the content's quality since you have more time to brainstorm and research topics.
7. Helps You Keep Your Content Up-to-Date
With a Content Calendar, you can keep your content up-to-date. You can always compare your content with the dates to know how long the content has been out there so you can update them.
8. Improves the Quality of Your Content
It is easy to forget about your content once it has been posted. A content calendar will constantly remind you of the content you need to improve or create.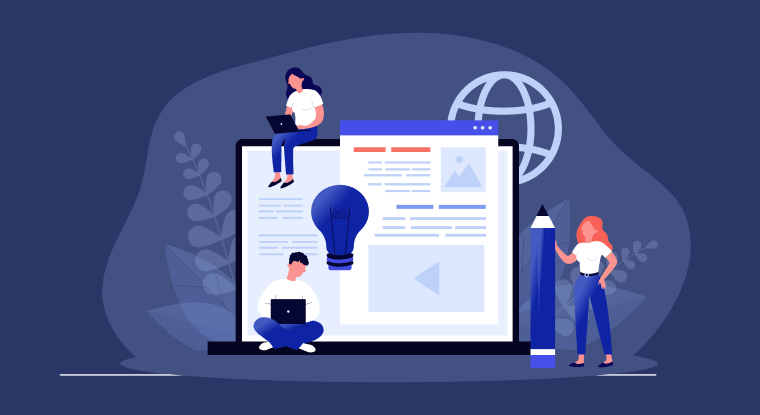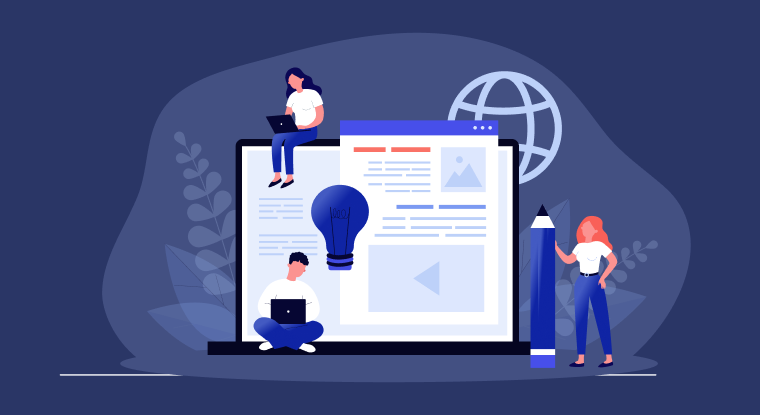 9. Helps You Prioritize Your Content
Planning your content days makes it easier to prioritize your work. You will no longer have to worry about creating content at the last minute.
Conclusion
The ultimate goal of content marketing is to provide relevant and exciting information to your target audience. A content calendar can help you accomplish this goal. As you can see, there are many things a content calendar can do for you. It is a great tool to help you keep track of your content and help you keep your audience engaged. Investing in this tool will pay off in the long run. It is definitely an excellent investment for your brand.
Make the whole content creation process smoother for you by using a content calendar. It will benefit you big-time and make managing your online presence more effortless. NinjaContent is your all-in-one content planning software that you can use, from finding the right keywords to creating and planning your content. Sign up today to experience how it helps your online presence.
What Makes the Best Content Tool?
#1
Plan, write and distribute high-quality content
#2
Get keyword recommendations along with LSI keywords to produce high-ranking content
#3
Generate optimized titles for your blogs based on currently ranking ones
#4
Assign to writers, collaborate on abstracts and manage content calendar
#5
Automate content distribution to over 25 different channels and social networks
#6
Generate keyword graphs to identify relationship between keywords and other related terms
#7
Integrate with your Google Analytics account and analyze your web pages
#8
Add citations, royalty-free images, and twitter embeds to your content
#9
Unbelievable pricing - the lowest you will ever find
#10
Everything your business needs - 50 apps, 24/5 support and 99.95% uptime
Join the SaaS Revolution
All-in-One Suite of 50 apps

Unbelievable pricing - ₹999/user

24/5 Chat, Phone and Email Support