Tips to Create Social Media Calendar For Your Business
A social media calendar is essential for any business to grow. Here are some tips to create social media calendar for your business.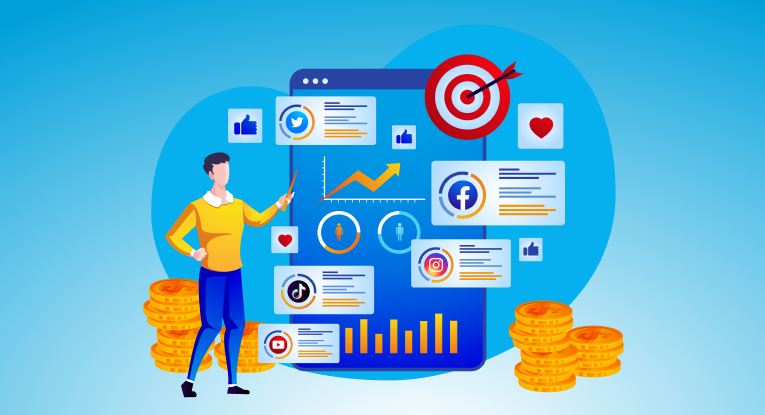 You are not alone if you are struggling to find direction on your social media accounts. A lack of defined goals for your postings might cause them to appear fragmented and unorganized, leaving you feeling as if you earned nothing from all of the time you put into your social channels.
If you're continuously playing catch-up with your social channels, a social media calendar solves all of your difficulties and then some. This guide explains why and how you can get started with a social media calendar to make your online business more efficient.
Benefits of Social Media for Businesses
Social media is an effective marketing channel. Its users are there 24/7, and they're happy to be reached by businesses in their own space. With well-timed posts and a few promotions, you can attract the attention of a captive audience of potential customers with an effective content planning software.
Why Use Social Media Calendars?
Social media content calendar offer businesses several benefits. Some of them are listed below:
Builds a Brand Presence
You can make your brand known by posting useful and interesting content. Social media calendars offer you a schedule for this content. Once you have that, you can work on posting these on a consistent basis, ensuring that your brand is visible when people are looking for it.
Streamlines Social Content
Instead of relying on your internal team to find relevant content, you can source it ahead of time. This saves the time of your internal team, who can focus on other tasks without the burden of finding content to share.
Improves Your Response Rates
You can set up separate social media calendars for each of your social channels. On these content calendar benefits, you as it can schedule posts and then pre-write responses to questions or comments from your followers.
The real benefit of social media is that you can get to know your customers on a deeper level. It opens up a direct communication channel with them, allowing you to get feedback and respond to them in real time.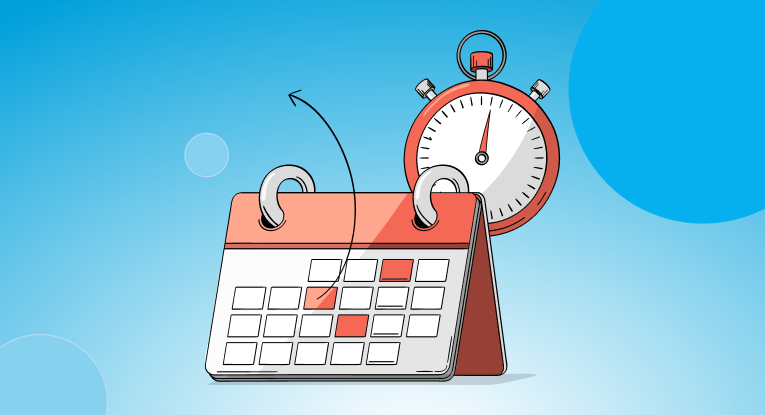 Tips on Creating a Social Media Calendar for Your Business
Now that you know how social media calendars can help your business, you'll need to know how to put yours together. Here are some tips to help you get started.
1. Audit Your Social Networks and Content
Before you can begin creating your sme social pages with the social media planner, you must first understand your current social media accounts.
Make a detailed, up-to-date record of:
Accounts impersonating others and outdated profiles
Passwords and account security
Goals and key performance indicators (KPIs) for each branded account, broken down by platform
Target audience, demographics, and personalities
Tasks delegation
Your most effective articles, campaigns, and strategies
Gaps, disappointing outcomes, and areas for improvement
Key performance indicators for each platform's future success
Make a note of how frequently you're currently posting on each social network as part of your audit. Examine your statistics as well for any hints regarding how your posting frequency or time of publishing affects engagement and conversions.
2. Pick Your Social Channels and Appropriate Content Mix
Once you've completed your audit, it's time to determine which of your social channels will be the most effective for your business.
To help you develop your content mix, use the same formula that big companies use. Big companies show their followers and users a variety of content. They don't just post links to their products on Twitter; instead, they share interesting articles, infographics, and videos. Likewise, you don't want to fall into the trap of posting the same thing on every channel regardless of the format and the audience.
A social media calendar gives you the flexibility to focus on the most effective platforms to help you achieve your business goals. If a particular platform isn't useful or isn't bringing in the ROI you need, it can be taken out, and the time allotted to it can be put toward the channels that are effective.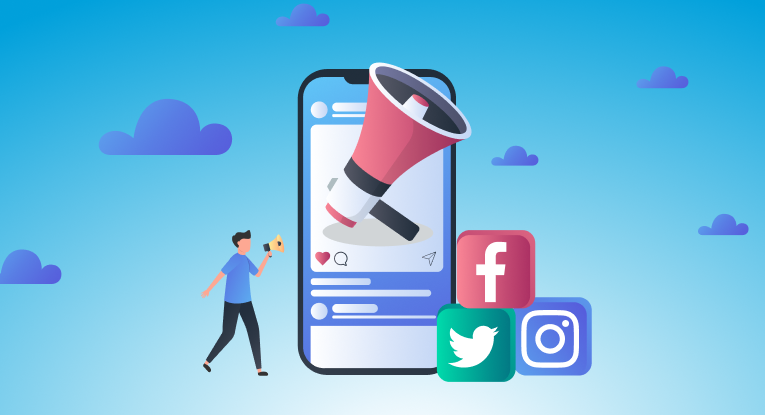 3. Decide What Details Your Calendar Should Have
What information should your calendar contain? What are the things that you need to know about your social media accounts?
Here's a list of the elements that your social media calendar should have:
A profile of your target audience and the platform it is on
The goal you want to achieve with your audience
Monthly updates on traffic, followers, and engagement
Daily updates on traffic, followers, and engagement
Important influencers
Competitive analysis
A detailed plan and a schedule of content
Content strategies
A social media calendar doesn't just keep you up to date with your social media accounts; it helps you plan content may be by using ai content writer and strategize TG to attract, engage, and convert your audience.
4. Let Your Team Assess and Review the Calendar
It takes a lot of hard work and even more long hours to make your social media calendar successful. It's an investment in time, effort, and money by your entire team.
However, don't be afraid to ask for help. Keep in mind that the whole reason for having a social calendar is to make your team's social media efforts more productive and less time-consuming.
Your employees have a lot on their plates, and you must be willing to compromise and take time to delegate.
5. Streamline With a Template
If you find yourself needing to create a social media calendar from scratch over and over again, you're definitely not alone.
Fortunately, the internet is full of ready-to-use social media content calendar templates you can use for your calendar.
Regardless of which template you end up using, make sure your calendar contains all the details listed above. You'll want to invite your team to review the calendar and provide their insights.
Conclusion
Social media calendars are an essential marketing tool. They help businesses organize their social media activities and plan their content. Once you have your calendar, it's time to use it. We created this guide to help you get started, but we would love to hear about your experience with social media calendars. Leave a comment below and let us know.
All in all, creating the right content marketing strategy will guarantee that you achieve your business goals. Define your goals, know your audience, choose the right content, with SEO, watch your rivals, and more importantly, use a recommended content marketing software app like NinjaContent.Then, use the tips outlined in this guide to create the content marketing strategy that will lead to more conversions and better performance of your business.
What Makes the Best Content Tool?
#1
Plan, write and distribute high-quality content
#2
Get keyword recommendations along with LSI keywords to produce high-ranking content
#3
Generate optimized titles for your blogs based on currently ranking ones
#4
Assign to writers, collaborate on abstracts and manage content calendar
#5
Automate content distribution to over 25 different channels and social networks
#6
Generate keyword graphs to identify relationship between keywords and other related terms
#7
Integrate with your Google Analytics account and analyze your web pages
#8
Add citations, royalty-free images, and twitter embeds to your content
#9
Unbelievable pricing - the lowest you will ever find
#10
Everything your business needs - 50 apps, 24/5 support and 99.95% uptime
Join the SaaS Revolution
All-in-One Suite of 50 apps

Unbelievable pricing - ₹999/user

24/5 Chat, Phone and Email Support