5 Amazing Tips for Creating Content
Here are the 5 amazing creation tips for your business. These are simple, but powerful and effective tips that you can use to grow your business.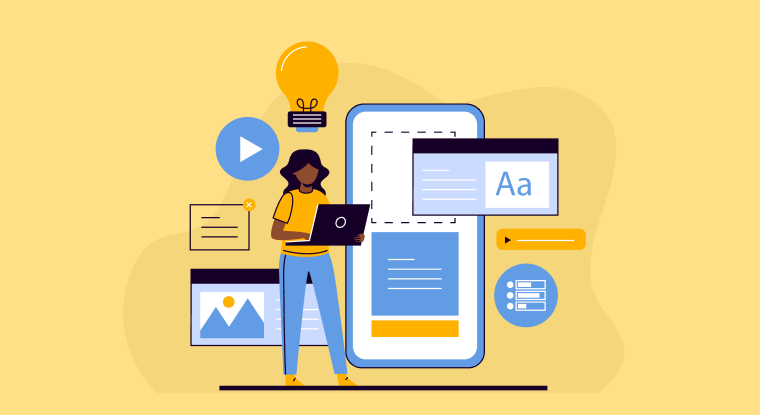 Brands and marketers have a great ally in content generators when it comes to excellent content creation. The topic of what to write about is one that every content creator deals with. content generators are technologies that offer solutions.
The technology used in a content generator significantly impacts how effective the content suggestions are. Only concepts, which are frequently retrieved from an internet database, may be present in some generators. Some even offer basic text to help marketers get going. Then there are intelligent, AI-powered generators that scan the current digital content landscape to offer data-based subjects, key phrases, and even questions to answer.
Here is a birds-eye look at content producers and how content marketers employ them to increase their output and search engine rankings.
What Are Content Generation Tools?
The first challenge in producing material for internet consumption is simply choosing a topic. Especially for seasoned content writers who are tasked with regularly scheduled digital material creation, this is easier said than done.
Simple content idea generators are readily available online, and finding them is not difficult. When a marketer thinks like they have exhausted all of their alternatives, these ideas can start their brains working and their creative juices flowing. Of course, this has the disadvantage that they may force content producers to stick with concepts that won't appeal to their target viewers.
Content planning software if unavailable we may fall short of ideas and ultimately direct content producers down a less than a successful path to SEO success if they lack objective expertise on topics that consumers want and need to locate.
Tips For Creating Amazing Content
Below are some tips for creating value-packed content that generates leads, pleases readers, and even generates sales. Read on to dive into the details:
1. Align Your Content with Specific Goals
Always link your content to distinct goals to get started. The time it will take to write, publish, and distribute your content piece won't be worthwhile if it doesn't help you achieve your content marketing objectives in some manner.
Now, imagine you have a completely odd blog topic. You want to write about some significant SEO news that just happened. The issue has nothing to do with your audience or their search intent, and the potential keyword you may use would be too challenging to rank for in a year. How do you behave? Throw out that notion and make another attempt.
Both you and your viewers will benefit little from it in terms of achieving your core content objective. To produce truly useful material, you must select both boxes may be some content marketing software would come hand in the context.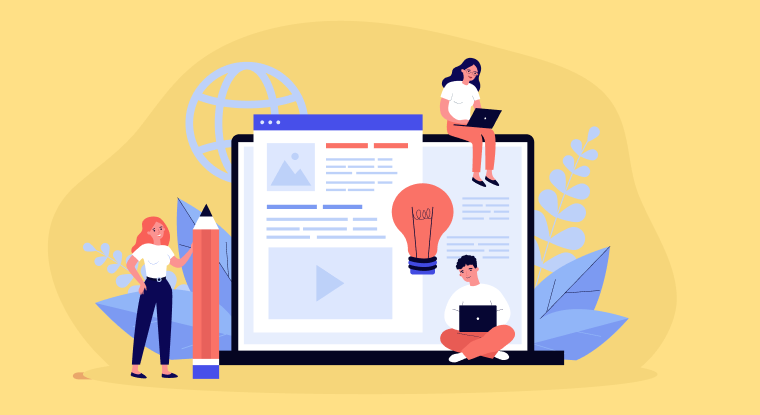 2. Pay Attention to Cornerstone SEO Content
The most significant material you produce is called cornerstone content. You want these blogs and articles to appear first in SERPs. These articles will get you a long way toward your objectives and ROI if you take the effort to create your highest-quality, most in-depth content.
Writing each post around a powerful term that has the potential to drive a ton of site traffic from Google can help you get the most strategic growth out of your cornerstone content.
Choose the ideal blog to serve as your cornerstone if you have many blogs that cover various aspects of the same subject. Link to the updated post from all connected posts after updating it to the greatest extent possible.
3. Reuse One Piece of Quality Content Several Times
Once you have produced quality material, you can reuse it to produce additional valuable content based on that initial article. This method makes the most of the labor you've already invested in that content piece and extends its utility beyond the scope of the original blog format.
For instance, you might use Canva to create quote cards using significant quotes from the blog. These can be used to break up the text and give visual appeal to your content. You can even offer them as a SlideShare or PowerPoint presentation.
4. Produce Content for Brand Awareness
Brand awareness material is another useful sort of content to produce and one that many bloggers and marketers underutilize.
Making sure that your audience can get to know, like, and trust you is the main goal of this kind of material. It is typically a little more intimate than instructions, how-to pieces, or articles.
The informational value of brand awareness content is not what makes it useful. It is more about the interest or amusement it provides.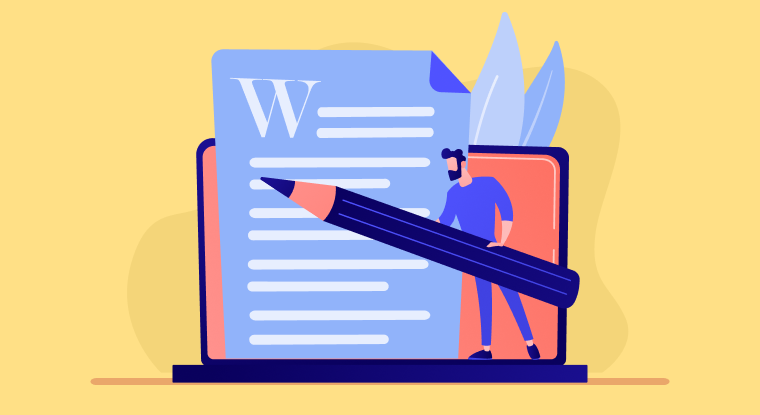 5. Refrain From Producing Content Merely For The Sake Of It
Don't produce content solely to put it out there. This is the last important piece of advice for producing helpful content. You won't be able to create something worthwhile if you rush, fudge, or take shortcuts.
Writing a blog article on the spot without doing any keyword or topic research, tying it to your goals, or ensuring that it fits with what your audience wants to read is doomed to fail.
Valuable content is always assessed first. Because you did the research and grunt work to make it so, it has a stronger possibility of actually getting traffic, leads, engagement, and ROI.
Conclusion
Any content marketing plan must be built on producing useful, worthwhile content for your viewers. You'll be publishing meaningless dreck if your audience doesn't value the material you're creating.
Search engines' recognition of websites, judgments of search relevance, and recommendations of digital content to users can all be significantly influenced by content marketing.
NinjaContent's content generator will help you become better with your content creation! Our all-in-one content tool makes it easier and more convenient for you to create content for your brand. Contact us today to learn more.
What Makes the Best Content Tool?
#1
Plan, write and distribute high-quality content
#2
Get keyword recommendations along with LSI keywords to produce high-ranking content
#3
Generate optimized titles for your blogs based on currently ranking ones
#4
Assign to writers, collaborate on abstracts and manage content calendar
#5
Automate content distribution to over 25 different channels and social networks
#6
Generate keyword graphs to identify relationship between keywords and other related terms
#7
Integrate with your Google Analytics account and analyze your web pages
#8
Add citations, royalty-free images, and twitter embeds to your content
#9
Unbelievable pricing - the lowest you will ever find
#10
Everything your business needs - 50 apps, 24/5 support and 99.95% uptime
Join the SaaS Revolution
All-in-One Suite of 50 apps

Unbelievable pricing - ₹999/user

24/5 Chat, Phone and Email Support